With social media's reach as expansive as Kevin Durant's wingspan, keeping up with all the fascinating posts online can be quite exhausting. Like playing through five overtimes. Peripheral Vision takes a look around the web to select some of the more interesting items so you don't have to. No complex scouting process here though. Just a lazy and quick survey of the vast digital hoops community.
Goosebumps!
Just in case you missed the fantastic mood-setter during the opening of the 40th PBA season, here it is. Watch it 40 times straight. Fans who grew up watching the PBA in the 90's (just like us in the BuhayBasket crew) will surely feel nostalgic with this one. Susmaryosep!
LOL City!
We all know Blake Griffin and Chris Paul team up pretty good for jaw-dropping alley-oops, but this time, they're teaming up to do a sketch comedy show. Yep, from Lob City to LOL City! It will be directed/produced by the guys behind The Chappelle Show, no less.
Blake has done some hilarious stuff before so we know he's a natural. As for Paul, the verdict is still up in the air. Just like the passes he lobs to his airborne sidekick. But judging by this teaser, it looks like it'll be loads of fun. Babalu and Redford White would be proud.
https://www.youtube.com/watch?v=H1050qoL3aA
Exactly like what coach drew up
Clearly, it's his patented shot.
You had one job
Peyton Manning broke the NFL all-time record for touchdown passes yesterday. A local news program in Seattle reported the milestone. It, however, showed a graphic of Gary Payton. Obviously, he's still well-loved in Seattle.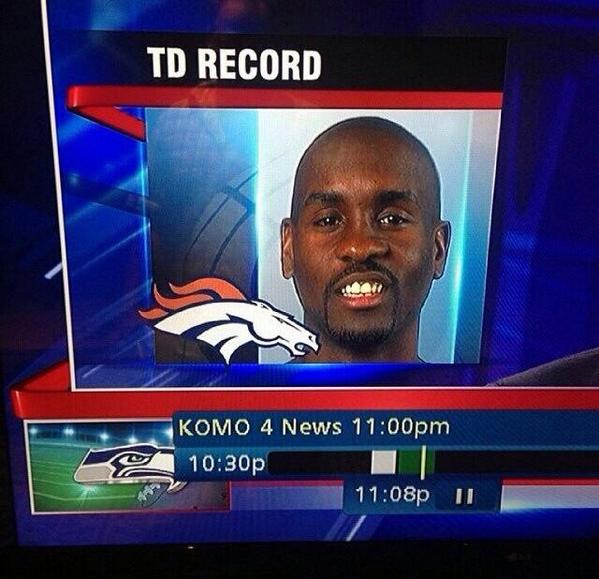 Someone didn't get his Starbucks (just to keep up with the Seattle references) fix before going to work.
Breaking 'em ankles
Who has the best crossover in all of basketball? Tim Hardaway? AI? Jamal Crawford? Johnny A? Terrence Romeo? NONE OF THEM! Because hands down, this guy does.